Since our inception in 2005 we have delivered over 250 business analytics solutions across multiple industry sectors for organisations large and small, transforming their ability to plan performance and analyse results.  Through working in partnership with your people and understanding your process challenges we then use the best technology to solve your issues.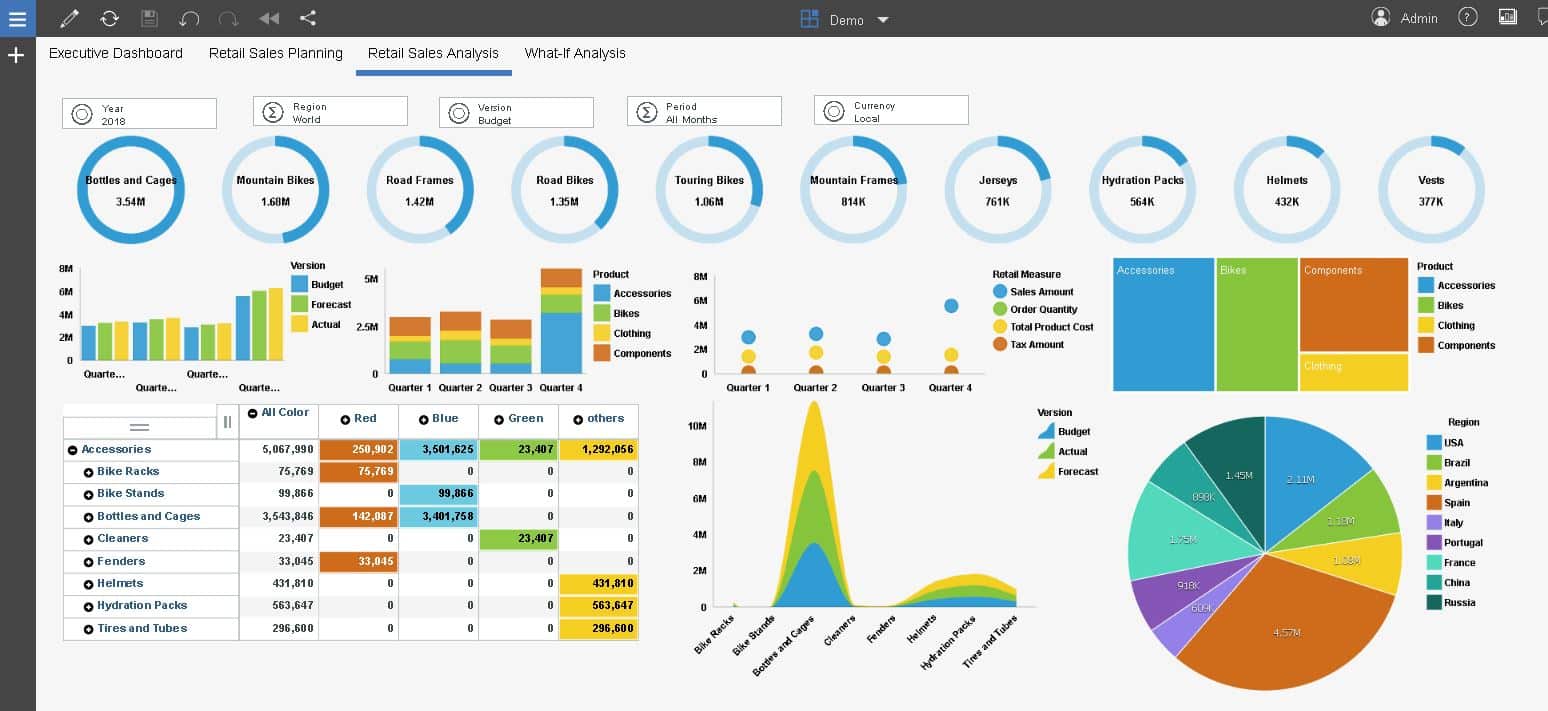 We work closely with IBM and recommend IBM Cognos performance management and analytics solutions, which we believe to be the most advanced, performance and reliable applications available, having consistently delivered outstanding results for us, over the last ten years.
Our business model is based upon advice and partnership. First, we listen. We focus on the problems you have to solve rather than the products and solutions we have to sell. Then, we propose personalised solutions that address your individual challenges. We are with you for the full journey too: many of our customers have been with us for five or more years. Why? Because they know we remain committed to simplifying their business processes and generating actionable insights that deliver dynamic results.
Each assignment is unique, requiring a blend of technical knowledge, management processes and accounting issues that combined deliver a solution which transforms the planning and reporting functions of an organisation.
Successful Implementations
Having an issue with excel or a legacy solution? Get in touch.
enquiries@budgetingsolutions.co.uk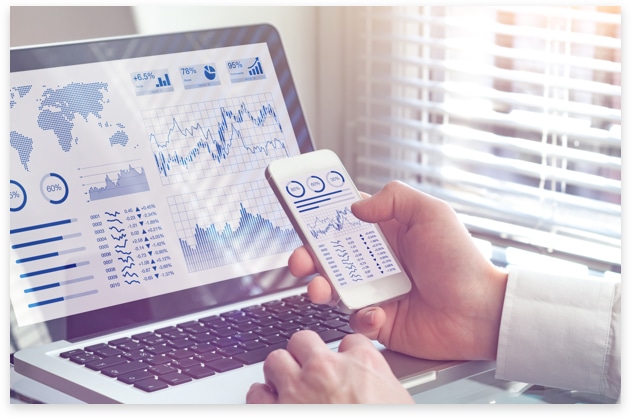 We at Budgeting Solutions believe there is no silver bullet when it comes to solving our clients business challenges. Customised solutions are the key to solving complex business issues, especially in today's fast-paced, global environment.
Whether it be knowledge of the ERP solution in your industry or a specific application for sales forecasting, demand planning, stock optimisation or student planning, we bring our experience to bear in delivering your business analytics application.