By utilising driver based planning models alongside robust HR planning solutions business service organisations can model and analyse resourcing requirements to ensure the right resource is aligned or redeployed to meet evolving customer demand.
Plan forecast revenue by using the appropriate business drivers such as billing rate, resource type and project duration and then model costs, allocations and profitability by client and project.
Winning at service and cost
Your customers are demanding higher quality at a lower cost. Your competition is giving it to them.
To compete you are being forced into unprofitable contracts.
To survive you are trying to improve the productivity of your workforce, utilisation of resources and improve service, but you are not seeing the results you need.
You know that things could be better – and they need to be better now.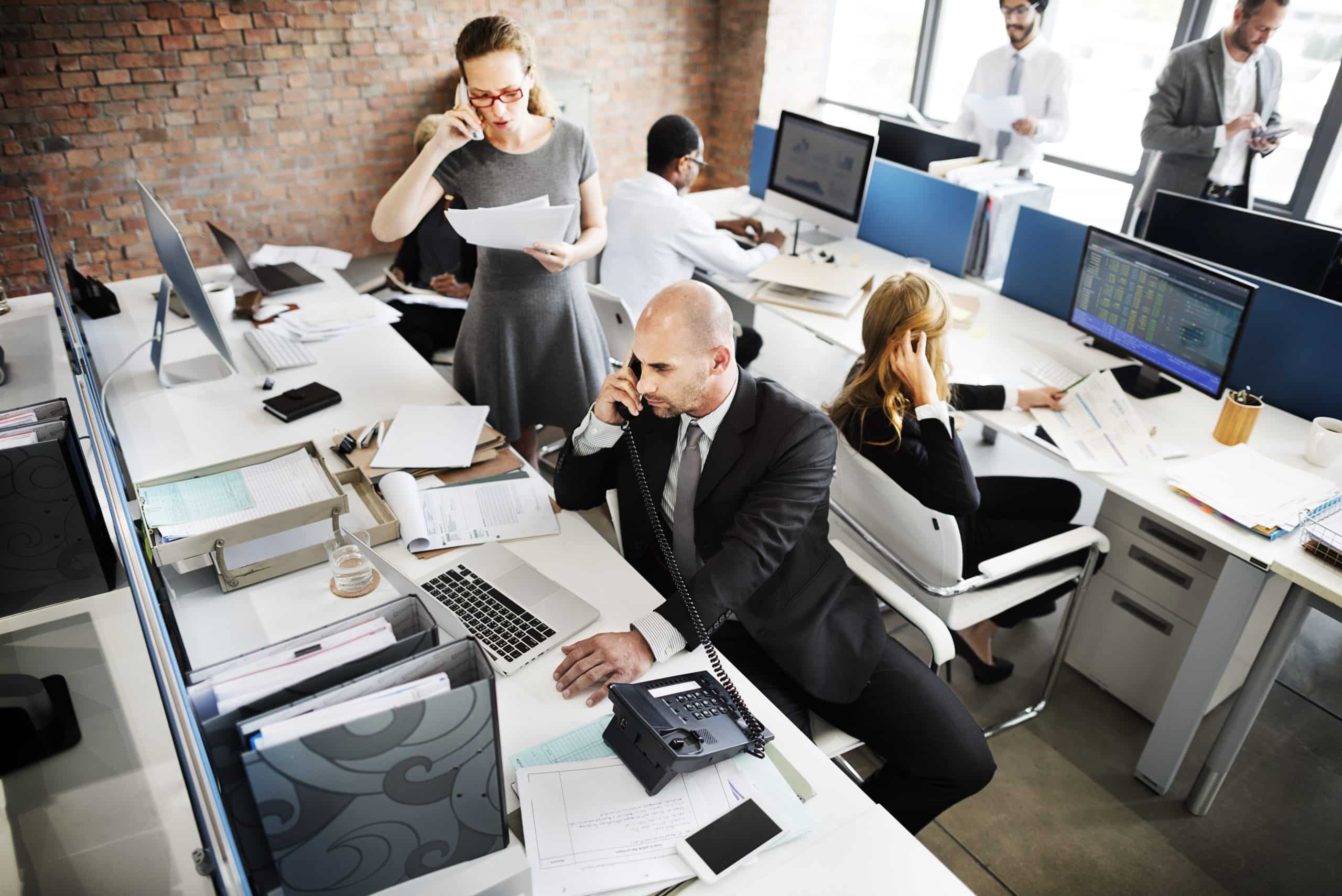 Effective Resource Planning
By using appropriate headcount planning applications that let you align resources against projects you can manage demand more efficiently.  Model employee costs, billing rates and utilisation rates using multiple scenarios to analyse the impact on profitability.
Our advisory services are short-term, high-value engagements that provide strategic and tactical advice whether you are implementing your new solution for the first or looking to build-out the solutions capability from what you already use.
Recent examples include moving to rolling forecasts, balance sheet and cash flow, activity based costing, upgrading to the latest version of the software and model optimisation.
Utilising our Managed Service means that if your in-house System Administrator leaves or moves roles, your IBM environment will continue to run without interruption.
Moving to the Cloud, Big Data, Digital Transformation – what does this mean for you and your business. Our management consultancy offerings are designed to get you started on the road to corporate performance management and develop your business analytics capability. Typical engagements consist of:
· Introduction to Business Analytics
· Situation Audit
· Solution Specification
· Project Outline
· Delivery
Having an issue with excel or a legacy solution? Get in touch.
enquiries@budgetingsolutions.co.uk