Supply chain management professionals are under constant pressure to reduce costs and improve margins. Unfortunately, many lack access to comprehensive data and rely on manual planning tools. With demand volatility on the rise, supply chain leaders will need to upgrade to a continuous integrated planning approach to gain real-time visibility into the disparate data that drives operational efficiency and actionable insights.
With IBM Planning Analytics with Watson it's easy to create and adjust plans as needed by leveraging deep insights to understand what is driving demand and your business. Streamline the planning process across the entire enterprise to create supply chain plans that are smooth, synchronized, responsive and resilient.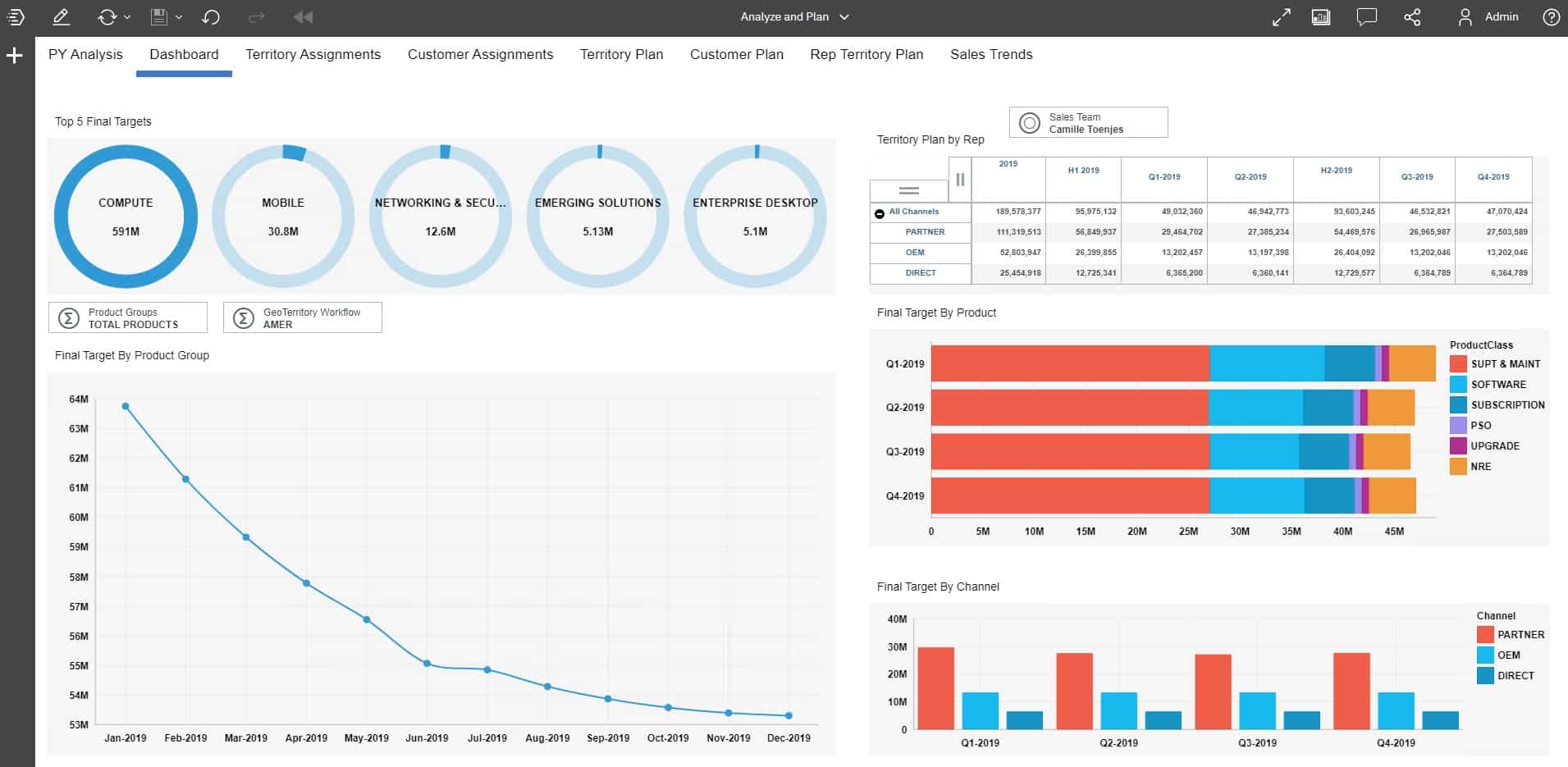 More accurate supply chain planning and forecasting
S&OP (Sales & Operational Planning) – Unify business unit planning, levearage real-time insights and make better-informed decisions to maximize profitability.
Demand Planning – Identify trends, spot variances, and leverage external data and predictive insights to understand what is driving demand and create more accurate demand forecasts.
Supply Planning – Create accurate and agile inventory and capacity plans to consistently and efficiently meet demand, avoiding shortages and stockouts.
The future of supply chain planning
Best-in-class companies are:
21% more likely to respond to unplanned events in a timley manner
86% more likely to have an "end-to-end" supply chain model for decision making
34% more likely to arrive at a single demand forecast based on multiple inputs across the organisation
Having an issue with excel or a legacy solution? Get in touch.
enquiries@budgetingsolutions.co.uk