Budgeting Solutions FastStart® is an out of the box solution powered by IBM Planning Analytics with pre-configured connectors to most ERP solutions and a data model that reflects how organisations plan, analyse and report.
FastStart® is available through G-Cloud 12:  https://www.digitalmarketplace.service.gov.uk/g-cloud/services/838042839385761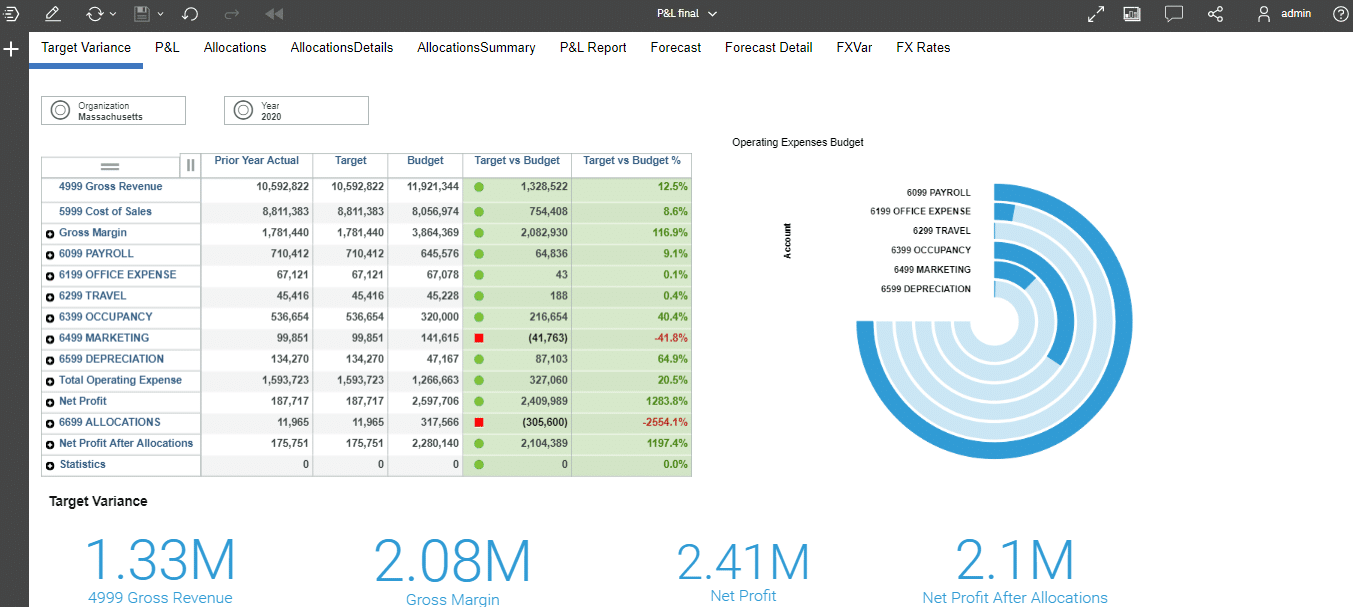 The solution uses an accelerated implementation methodology which integrates multiple data sources and financial processes to automate financial planning, reporting and analysis.
We bring big data techniques to financial management processes to automate, streamline, enhance and digitise legacy financial processes. We work with the end user to assess their needs, providing consultancy and implementation services to configure the relevant model dimensionality and granularity.
Having an issue with excel or a legacy solution? Get in touch.
enquiries@budgetingsolutions.co.uk