Public Service is a broad sector that includes government, health service, education and charities.
In the face of accelerating change, we help public sector organisations embrace innovation and transform fast – to operate smarter, achieve more and improve services.
By leveraging our deep industry expertise and applying this to the specific challenges public service organisations face, we deliver proven solutions to transform the ways in which organisation can plan, analyse and report business outcomes.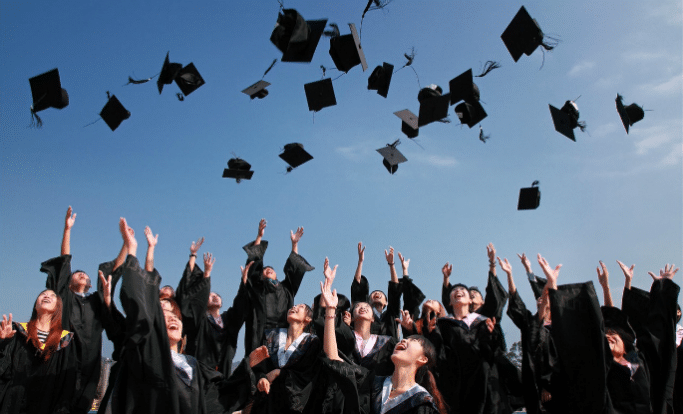 British University Finance Directors Group – Finance Festival 2022
During March we had the pleasure to present to over 300 Finance Professionals within Higher Education to discuss our topic of "Integrated Business Planning in Higher Education". To view the recording, click here to access our dedicated page to the event.  
Our advisory services are short-term, high-value engagements that provide strategic and tactical advice whether you are implementing your new solution for the first or looking to build-out the solutions capability from what you already use.
Recent examples include moving to rolling forecasts, balance sheet and cash flow, activity based costing, upgrading to the latest version of the software and model optimisation.
Utilising our Managed Service means that if your in-house System Administrator leaves or moves roles, your IBM environment will continue to run without interruption.
Moving to the Cloud, Big Data, Digital Transformation – what does this mean for you and your business. Our management consultancy offerings are designed to get you started on the road to corporate performance management and develop your business analytics capability. Typical engagements consist of:
· Introduction to Business Analytics
· Situation Audit
· Solution Specification
· Project Outline
· Delivery
Having an issue with excel or a legacy solution? Get in touch.
enquiries@budgetingsolutions.co.uk