We have a diverse range of experience across a variety of manufacturing organisations – food production, car manufacture, aerospace production and consumer products with both a UK and global reach.
Whether it's using rolling forecasts to help improve supply chain planning or to manage production capacity or analysing the impact of price and promotion impacts on customer demand, our experienced team has the knowledge to transform your processes.
Spotting Hidden Millions
The reality is, there are millions of pounds of savings hiding in plain sight.
Seemingly small efficiencies throughout your end to end process – invisible to the naked eye and buried in complexity – can quickly add up to a significant financial gain.
And by approaching the challenge from a totally different direction, it's possible for any FMCG business to achieve those efficiencies.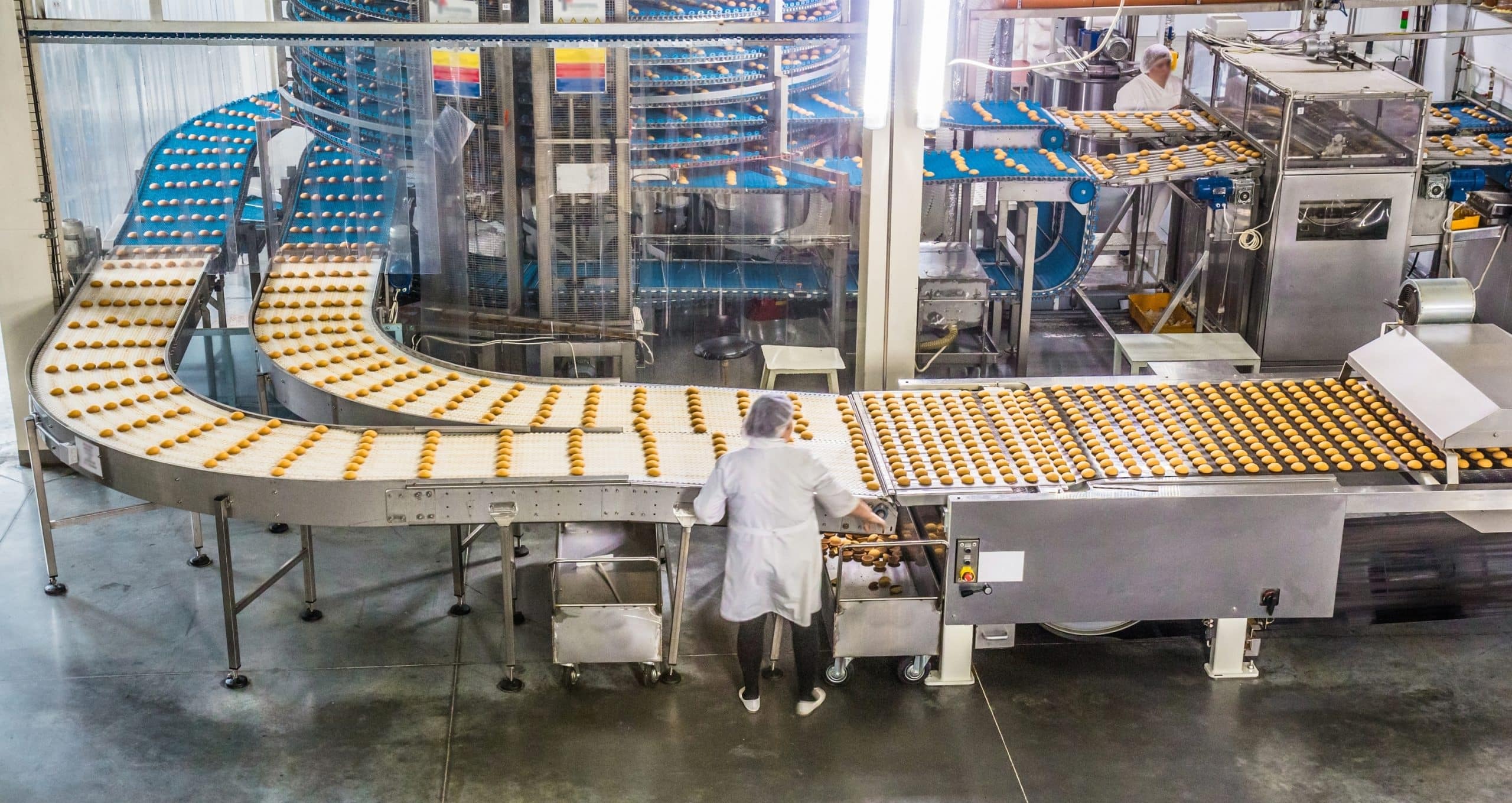 Our innovative solutions help manufacturing organisations navigate the choppy waters and thrive in todays fast changing world.  By gathering real data from across an enterprise, businesses can have a connected plan that's flexible and adaptable, uses machine leaning and predictive capabilities and is infused with analytics that help drive business performance.
Our advisory services are short-term, high-value engagements that provide strategic and tactical advice whether you are implementing your new solution for the first or looking to build-out the solutions capability from what you already use.
Recent examples include moving to rolling forecasts, balance sheet and cash flow, activity based costing, upgrading to the latest version of the software and model optimisation.
Utilising our Managed Service means that if your in-house System Administrator leaves or moves roles, your IBM environment will continue to run without interruption.
Moving to the Cloud, Big Data, Digital Transformation – what does this mean for you and your business. Our management consultancy offerings are designed to get you started on the road to corporate performance management and develop your business analytics capability. Typical engagements consist of:
· Introduction to Business Analytics
· Situation Audit
· Solution Specification
· Project Outline
· Delivery
Having an issue with excel or a legacy solution? Get in touch.
enquiries@budgetingsolutions.co.uk