Our activity based costing app allows you to set up the appropriate activities and allocate these to all account and cost centre lines to accurately determine process, product and customer cost and profitability.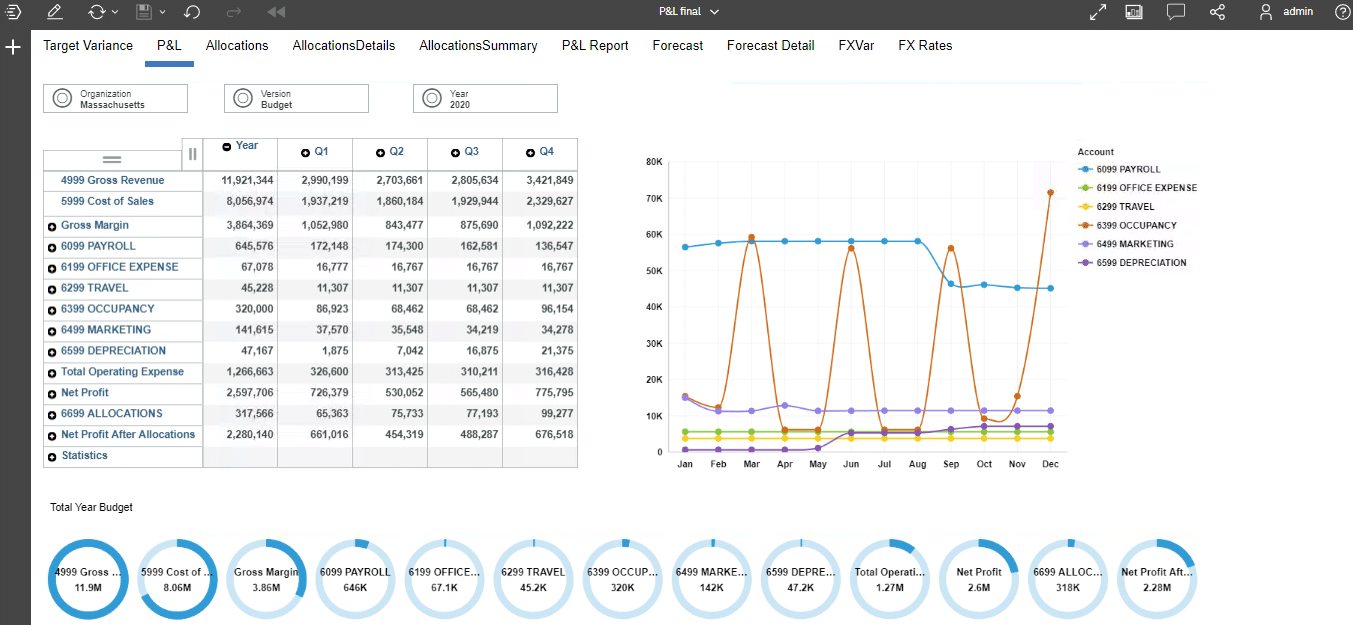 Flexible Configuration from a P&L or Trial Balance
The app requires a profit and loss or trial balance data source to which you specify the activities required and includes a custom workflow to manage the collection or input of activities and their drivers.  Included is the ability to run multiple scenarios and model the impact of changing drivers and assumptions.
This template can be added to existing IBM Planning Analytics environments, requiring 1 to 2 days configuration and is also available as a subscription through IBM Planning Analytics on demand.
Having an issue with excel or a legacy solution? Get in touch.
enquiries@budgetingsolutions.co.uk