Our driver based planning application is a pre built template that allows you to model a profit loss using a variety of methods. The template is highly customisable to allow for different levels of granularity and driver configuration.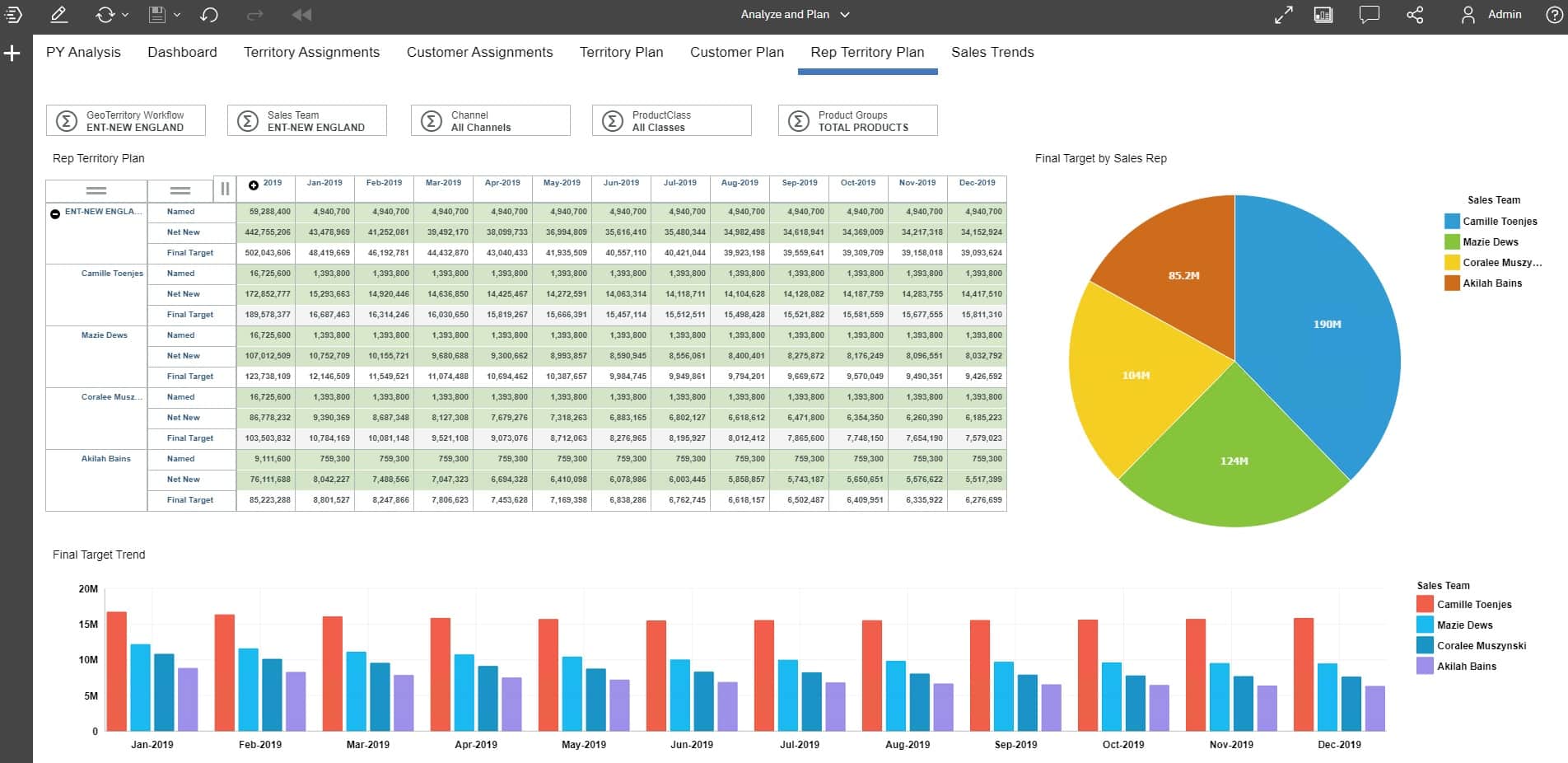 Multi-Dimensional – Easy to Use
This pre built template has a number of in built methods for forecasting, ranging from manual input, historical averages with uplifts or stepped changes and a selection of configurable drivers such as headcount, average selling price, % of sales and units of activity.
This template can be added to existing IBM Planning Analytics environments, requiring 1 to 2 days configuration and is also available as a subscription through IBM Planning Analytics on demand.
Having an issue with excel or a legacy solution? Get in touch.
enquiries@budgetingsolutions.co.uk